MSPI "Following in Our Footsteps" presents REZHEADZ
MSPI "Following in Our Footsteps" presents
REZHEADZ
March 21st
1pm -4pm
Thunderbird Casino Event Center
Norman, Little Axe location
(East door front entrance, only)
Should you need a ride please, call Jenifer Sloan@ 701-7988 by 
Wednesday, March 19th before 5pm.
Presenter Biographies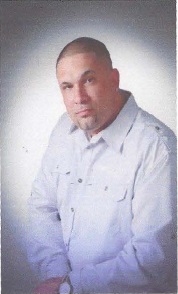 Jason "Smoke" Nichols is a direct lineal descendent of
"Mato Ska"-Tom Frosted of the Lower Yanktonai Sioux Tribe.
Smoke is a dynamic performer and contagious motivational 
speaker. He engages his audience and inspires with humor and 
clarity as well as a practical example for positive action.
He motivates people to find greatness within themselves and 
teaches them to share these qualities with others. He inspires 
our youth to harness their full potential without bowing to peer pressure 
and shows that through perseverance and dedication 
one can gain freedom from fear and destroy discouragement. 
Smokes' presentation describes memorable experiences for his 
success, which include strategies for dealing with stress and 
abstaining from drug and alcohol use.
Delivering a combination of personal experience, prevention and recovery, Smoke invites 
audiences behind closed doo~s where he provides a message of spirituality, inspiration, and 
emotional health.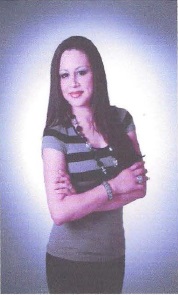 Melissa "MiMi" Nichols is one oftoday's premiere Native 
American female motivational speakers.
She has a unique and power packed approach to teen pregnancy, 
alcohol & drug abuse, self-respect, self-worth, and 
decision making skills.
She addresses real life stress and chaos, inspires with a profound 
level of HOPE, and ignites much needed compassion amongst 
our young people all the while addressing personal responsibility 
and respect in BOTH youth and adults.
Her grasp of human conditioning and the power of underlying 
emotional motives cross all boundaries and makes her message 
exceptional across cultural, ethnic, religious, gender, age and 
economic boundaries. She is AWESOME for diverse audiences. 
Melissa inspires healthy choices through school assemblies, conference keynotes, 
workshops, and educational programs for communities_ and parent programs.