Prevention in Native Students (P.I.N.S.)
A better way to spend your summer.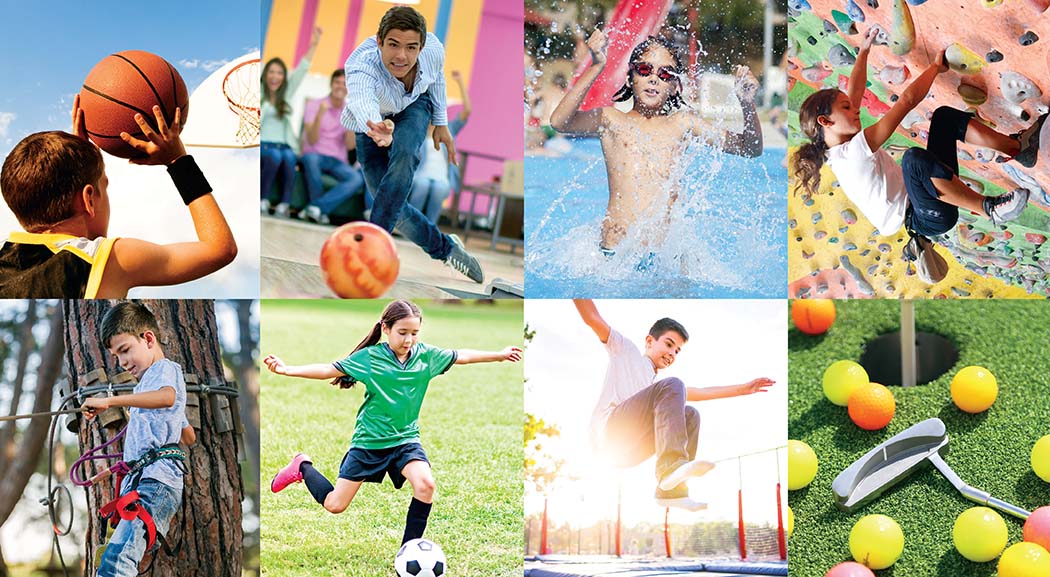 The P.I.N.S. summer program offered by the AST Health System is offered to American Indian/Alaska Native youth age 10-14 who lives within Pottawatomie, Oklahoma and Cleveland Counties. Curriculum emphasizes the prevention of recreational tobacco use, exposure to secondhand smoke, consuming healthy nutritious food and physical activity 
The program also works collaboratively with the other programs providing education over topics such as preventing prescription drug abuse and bullying. Cultural education and activities are also included.
Participating students receive a healthy and nutritious breakfast, lunch and snack. The first half of the day focuses on health education topics. The second half of the day is utilized for physical activity time. Students participate in a wide array of fun physical indoor and outdoor activities outside of normal "exercises" and "gym time." Registration occurs in the spring of every year. Subject to grant funding.
Deirdre Yarbrough, RN
Little Axe Health Center
405.701.7190
dyarbrough@astribe.com