Wellbriety Working Lunch Series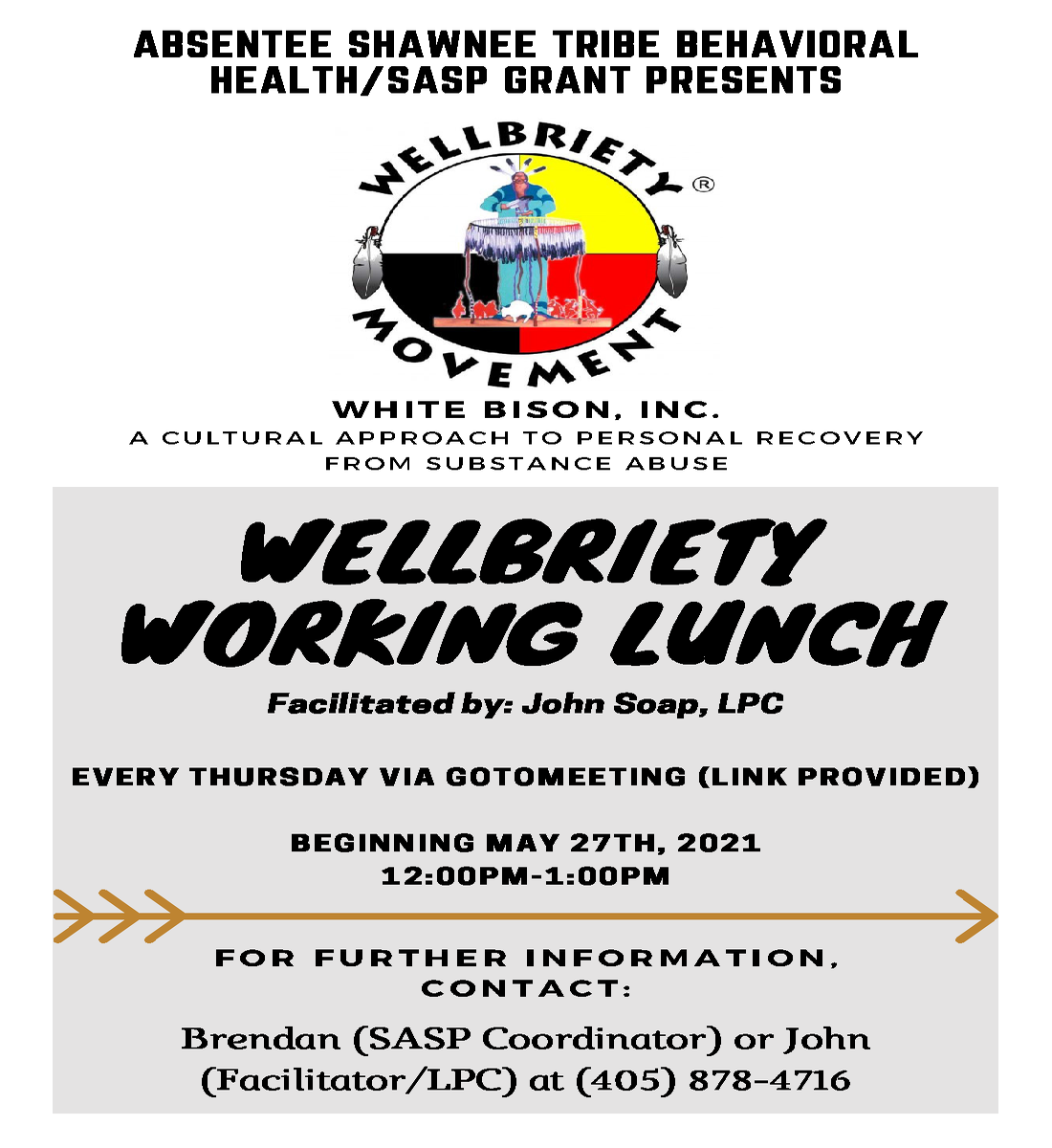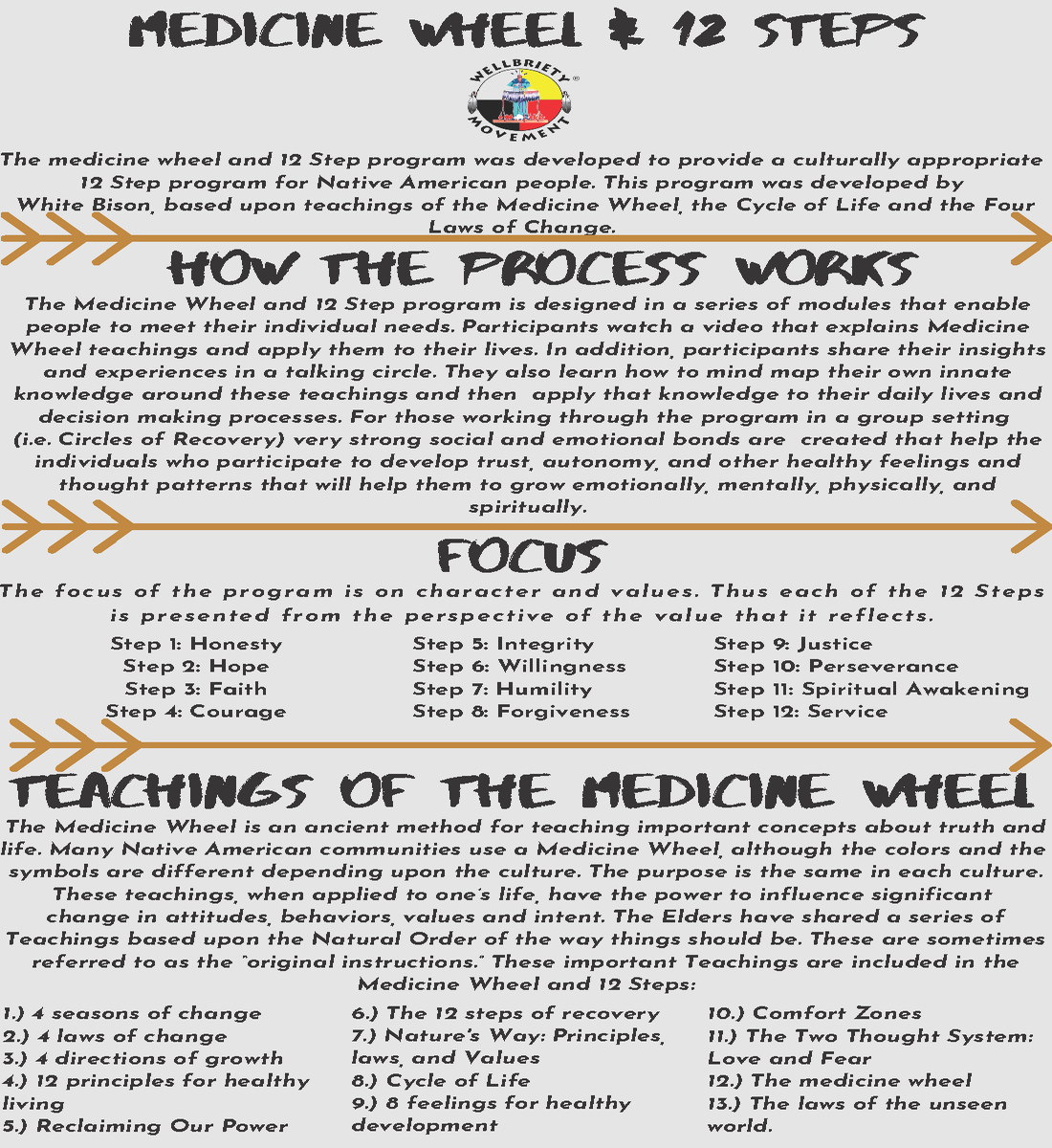 The Behavioral Health department and SASP grant invites you to attend the weekly Wellbriety Working Lunch, facilitated by John Soap! The Wellbriety meetings are virtual and free, and can provide you with a support group to help you on your journey to recovery. For further information about what these meetings entail, please view the provided flyer.

Wellbriety Working Lunch will take place on Thursdays from 12:00pm-1:00pm, starting next week, May 27th. Follow the link below to access the meeting. If you have any questions, please contact Brendan McIntyre (SASP Coordinator) at bmcintyre@astribe.com.


Please join my meeting from your computer, tablet or smartphone.
https://global.gotomeeting.com/join/801887957

You can also dial in using your phone.
United States: 872.240.3311

Access Code: 801-887-957

Join from a video-conferencing room or system.
Dial in or type: 67.217.95.2 or inroomlink.goto.com
Meeting ID: 801 887 957
Or dial directly: 801887957@67.217.95.2 or 67.217.95.2##801887957