Patient Portal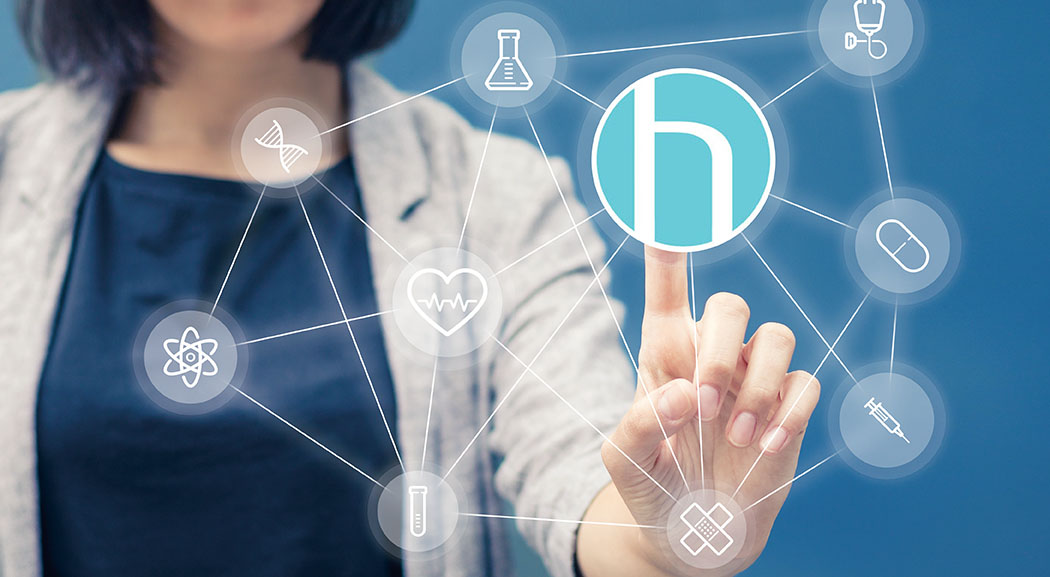 Welcome to the ASTHS' eClinicalWorks Healow app and eClinicalWorks patient portal.  These tools are an easy, convenient approach to access and manage your health information.  The app and patient portal work together to help give you, the patient, the power to organize your appointment calendar, avoid no shows, and communicate securely. You can also securely view your medical record, including recent doctor visits, medications, immunizations, allergies, and most lab results anytime.  With your patient portal, you can be in control of your health and care. 
There are a couple of steps involved in setting up your account, including creating a secure password. This is to make sure only you have access to your health information. 
Once your account is set up, you'll be ready to conveniently access your health information and medical records.
It's Easy to Enroll On-line
Access your health record with the Healow™ smartphone app.  Along with the features you get with our Patient Portal, the Healow app can manage multiple accounts (all family members), set medication and appointment reminders, and use trackers to help manage health. The Healow app is a secure and convenient way to manage what's important and puts YOU in control of your health.  Healow is available free on the Apple app store and Google Play store.
SET UP THE HEALOW SMARTPHONE APP IN FOUR EASY STEPS!
Step 1   Download the Healow app from App store (iPhone) or Google Play (Android).
Step 2   Search for our practice by entering this unique code on the Healow app – JEDEBD
Step 3   Enter your portal username and password.
Step 4   Set up your PIN
ASTHS Support
For technical assistance or if you have questions, please contact our patient registration staff at either the Shawnee Clinic 405.878.5850 or the Little Axe Health Center 405.447.0300.