Purchased Referred Care
We stand by your side, always.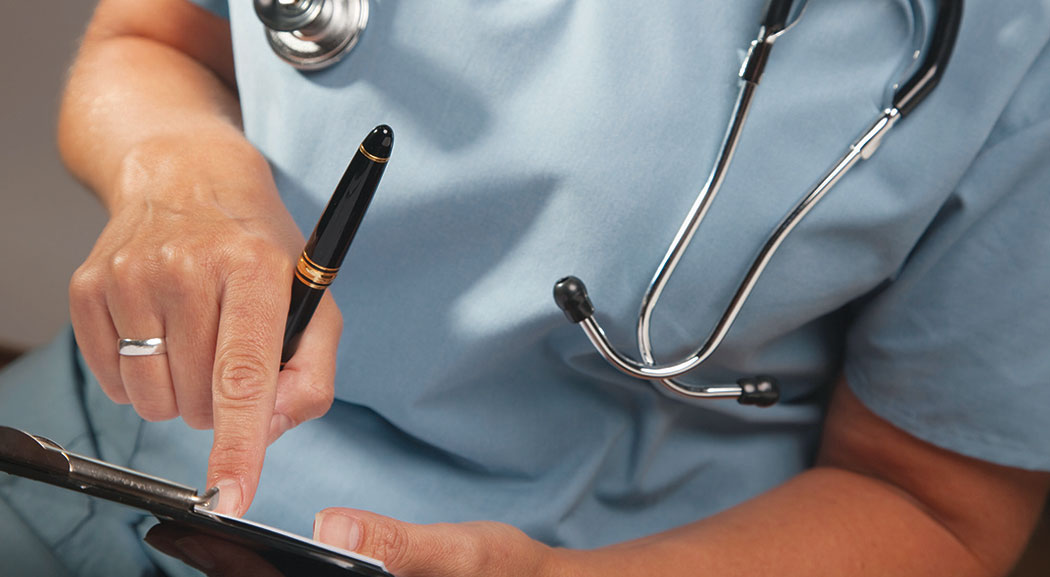 In the event services are required beyond what is available at ASTHS, your ASTHS primary provider may refer you for services outside of the clinic. For AST enrolled citizens, Purchased and Referred Care (PRC) funds may cover the cost for these services and some additional services such as hearing aids, orthodontics, and emergency room visits. The expenditure of PRC/CHS services are based on medical necessity and current funding level of the program.
Enrolled Absentee Shawnee Tribal citizens who are able to provide proof of residency within the designated catchment areas for the previous 6 months will be eligible to receive services through PRC. AST citizens must reside within the AST catchment areas of Pottawatomie, Cleveland, Oklahoma, parts of Logan and Lincoln Counties. To coordinate these benefits on your behalf, we require you to call before scheduling any appointments with outside providers or facilities. In the case of emergency room visits, PRC will need to be notified within 72 hours of admission to determine eligibility for payment.
Federal regulations require that PRC funds are to be used only after all other alternative re- sources have paid.
If you have questions or to would like to receive the complete PRC Guidelines, please contact PRC Little Axe Health Center at 405.701.7951 or PRC Shawnee Clinic at 405.878.5850 or email PRC directly at PRC@astribe.com.
Non-ASTs, who are members of other federally recognized tribes, who utilized Shawnee Clinic services and who are in need of advanced care, will be referred to their local tribal/Indian Health Service area. SoonerCare recipients who also need coordinated care will be assisted by our PRC Specialist, Medicaid.