Radiology
A closer look at what's going on.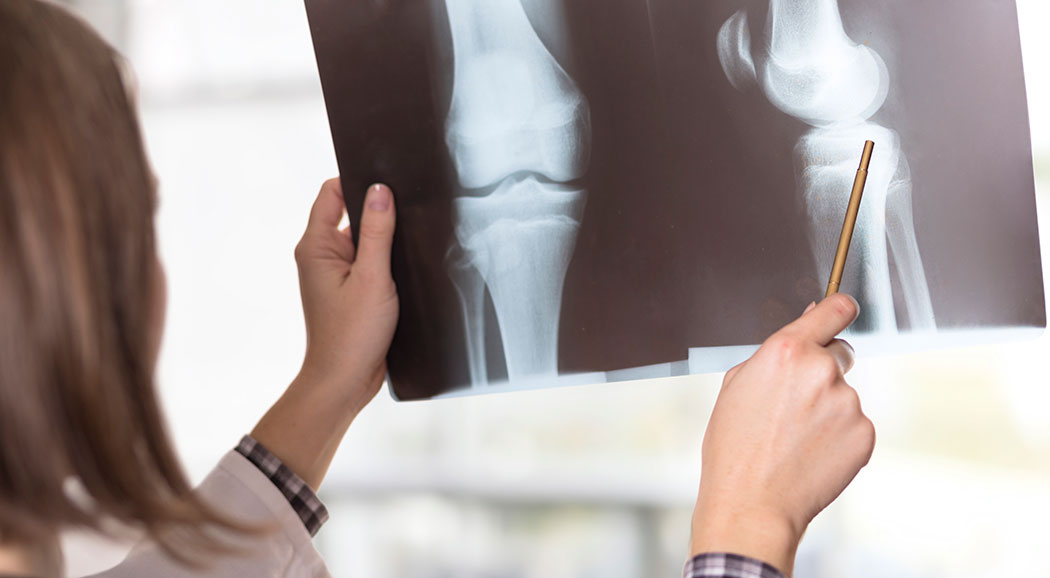 Sometimes, you just need to see for real what's up. Broken bone? Sprain? That's what an x-ray does. Even more important is the radiologist who reads the films. That's why we've hired experts.
Unexplained belly pain, swollen thyroid. Time for an ultrasound.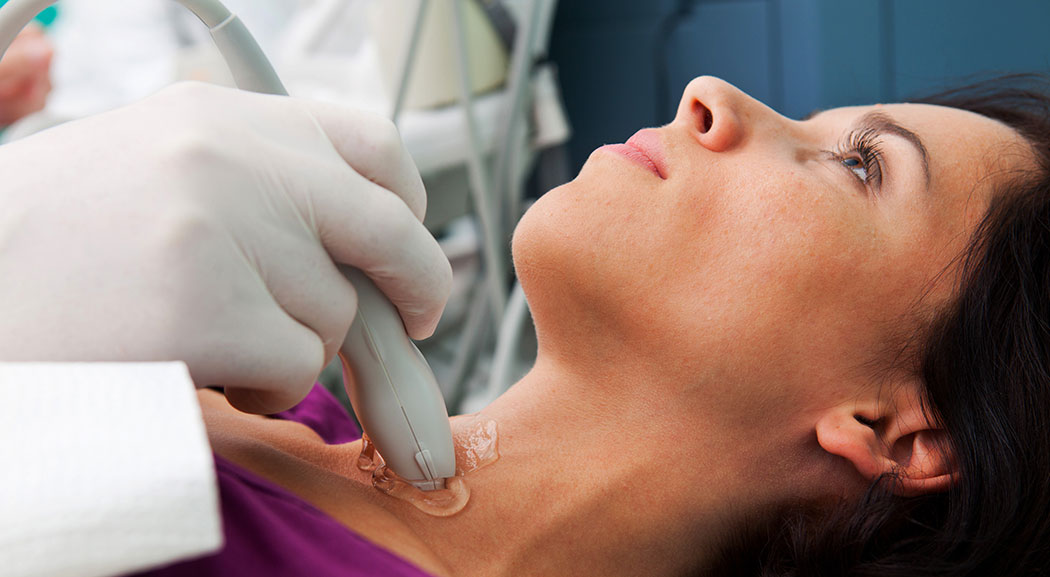 This really is the easiest test ever. Trained technicians scan areas with a simple device (like a TV remote) coated with gel. Images produced are used to monitor or help diagnose problems.
Your best defense against breast cancer.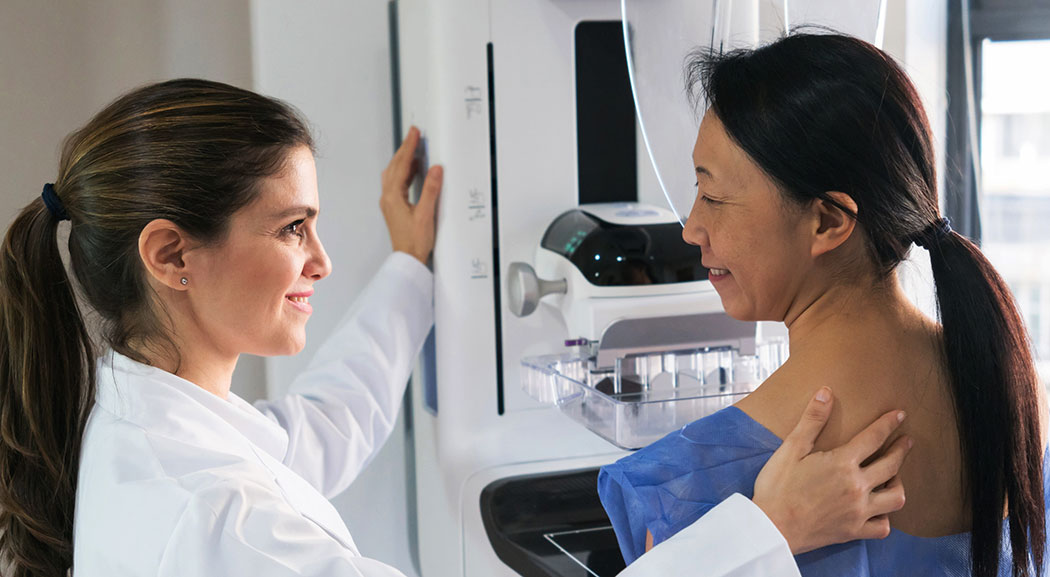 Every woman age 40-44 and older should have an annual mammogram. Sooner, if you have a family history of breast cancer. The test is painless, non-invasive. So please protect your health – and those you love.
Mammography services are available at Little Axe Health Center only.