Welcome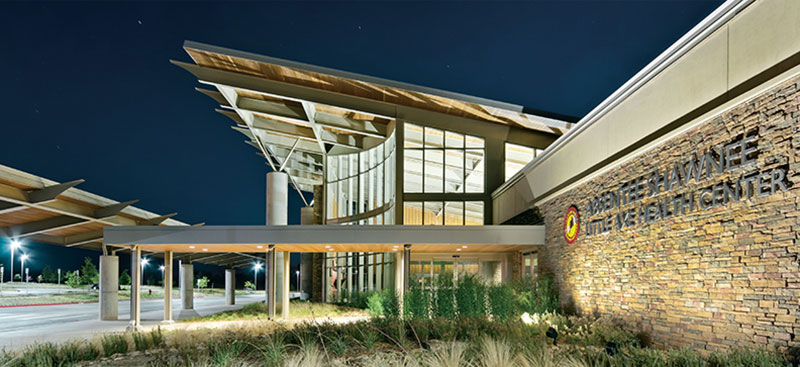 Hello and welcome to the Health System of the Absentee Shawnee Tribe. We have three convenient locations serving the healthcare needs of Native Americans, SoonerCare members, American Indian Veterans and insured AST employees with a wide range of services for all ages.
We are proud to bring to the Native American community a new era of healthcare not only in the physical sense – with new buildings and facilities and technology – but in the philosophical sense as well. We are committed to setting in motion a new era of healthcare; one that will redefine the standards by which we have both received care and cared for ourselves.
Our Mission:
We provide a culturally-sensitive, quality health care system for American Indians and Alaska Natives, which leads to health promotion and disease prevention through a multi-disciplinary team using holistic and evidence-based practices that address all health issues and educational needs while protecting individual confidentiality.
Our Vision:
We are a provider of choice for eligible patients seeking a comprehensive health service system while promoting continuous quality improvement within our programs.
Our Values:
We partner with eligible patients and co-workers by improving their health status with respect and dignity, promoting healthy lifestyles that impact their family and community and insuring respect for their culture, tradition, and beliefs.


Letter from the Director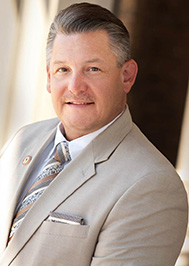 The Absentee Shawnee Tribal Health programs are focused upon "Prevention, Progress, and Pride." These are the pillars of our health care system and our commitment to our patients and our tribe. We pride ourselves on offering some of the best care in Indian Country, and constantly seek to improve care in services to improve our population's health. Our Health Programs have evolved from two small clinics in Shawnee and LittleAxe, Norman, to a large integrated health system servicing all the needs of our patients. Our employees and team of providers understand that health care is more than making diagnoses and prescribing medications. Health care is considering your well-being and doing whatever it takes to ensure you feel safe and comfortable. It's extremely important that we continue to deliver the high-quality health care to which you are accustomed and deliver it in a safe and comfortable setting you deserve with a level of patient quality you can depend upon.
Continuity of care for our population's health, is our central focus to address our community's needs in caring for our patients and their families. Striving for fresh approaches to services and actively seeking ongoing patient satisfaction will make both the delivery and receipt of health care a better experience for everyone, from our staff to you – our patients – and your family members all enjoy a patient-centered experience throughout our tribal communities. As you've heard us say in the past, we don't want you to simply be cared for, but of equal importance, feel cared for as well. This practice is proven in our increasing patient satisfaction scores. All of our employees work very hard at putting your needs first and approaching health care from your perspective. Affordable, immediate, patient-centered care – the Absentee Shawnee Tribal Health System is a great choice. If you're seeking health care that makes a difference, we would be love to be your healthcare provider of choice and care for you and your family!
Sincerely,

Mark E. Rogers, MAL, FACHE, CMPE, CHC
Executive Director




15951 Little Axe Drive
Norman, Oklahoma 73026
405.701.7621 (ph)
405.532.6286 (cell)
405.701.7631 (fax)
www.asthealth.org