Diabetes and Wellness
Managing diabetes is a team effort.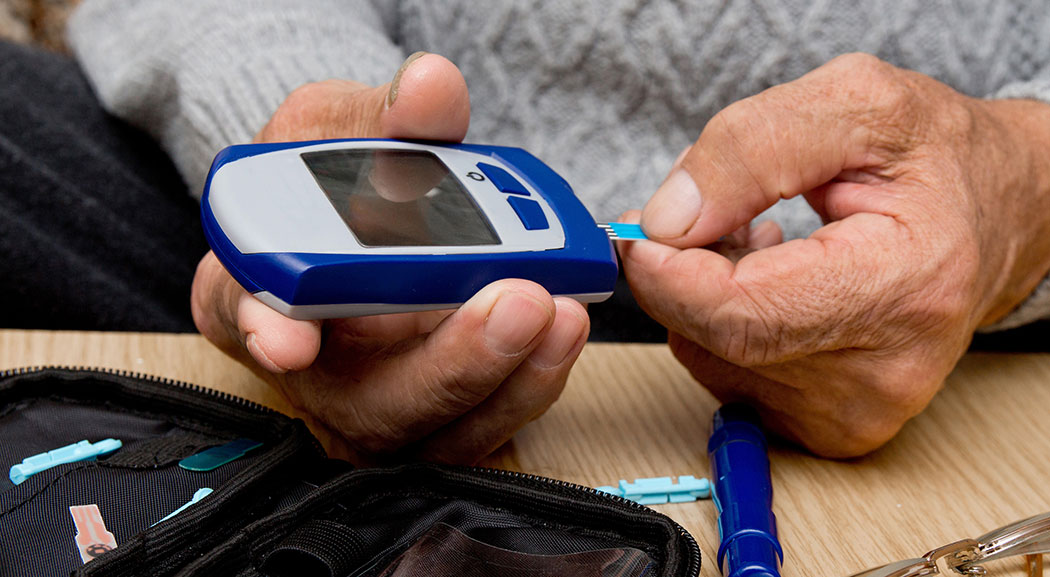 The Diabetes and Wellness Program of the Absentee Shawnee Tribal Health System is committed to optimizing the health and wellness of tribal members and people in our community through collaborative relationships and comprehensive educational outreach. We provide services and events that empower individuals to live happier, healthier lives.

Our dietitians offer individualized medical nutrition therapy, comprehensive case management services, diabetes self-management training, diabetes prevention training and nutrition education outreach. We also offer monthly cooking demonstrations/tastings at our demonstration kitchen inside the Little Axe Health Center.

Our fitness trainers offer group exercise classes and individual training/education at the Resource Center. Morning classes are offered from 6:15 to 7:00 a.m. Monday through Friday. Evening classes are offered from 5:45 to 6:30 p.m. Monday and Wednesday.

Together, we sponsor local 5k running events throughout the year, the annual Junior Olympics and the Power Hour program for youth during the school year. Our events are designed to promote health and wellness opportunities in a creative, welcoming and engaging environment.

Please contact the Diabetes and Wellness Program to learn more about our services and events. We are eager to serve you on your path to health and happiness!